Order Steps Guidelines for Custom Beach Towels and More
Ordering custom beach towels or other personalized products can be an exciting and fulfilling experience. To ensure a smooth and hassle-free process, we have outlined step-by-step guidelines to help you navigate through the order process and create the perfect custom beach towel or other personalized items.
Introduction: The Power of Personalization
Personalized products such as custom beach towels allow you to add a touch of individuality and create unique items that reflect your style and preferences. The process of ordering custom beach towels involves selecting design options, customizing the design, and providing shipping and payment information. Let's explore the step-by-step guidelines to help you through the order process.
Step 1: Explore Design Options
Start by exploring the available design options for your custom beach towel. This may include choosing from a variety of patterns, colors, fonts, or adding personal text or images. Take your time to browse through the options and find the design elements that resonate with your style and preferences.
Step 2: Select Product Specifications
Once you have finalized your design choices, proceed to select the product specifications for your custom beach towel. This may include choosing the towel size, fabric material, color, and any additional features or embellishments you desire. Consider factors such as towel dimensions, fabric texture, and desired functionality to make the best selection.
Step 3: Customize Your Design
This step involves personalizing your custom beach towel with specific details such as names, initials, or unique messages. Utilize the customization tools provided to input your desired text, choose the font style and size, and position it on the towel. Some platforms may also allow you to upload images or graphics to further customize your design.
Step 4: Preview and Approve
After customizing your design, take a moment to review and preview the final look of your custom beach towel. Make sure that all the design elements, text, and images are correctly positioned and reflect your intentions. Previewing allows you to ensure the design meets your expectations before moving forward.
Once our team has completed your mock-up, it will be sent to you for your review. Once you are happy with the mock-up, we will go to physical sample period or mass-production diretly.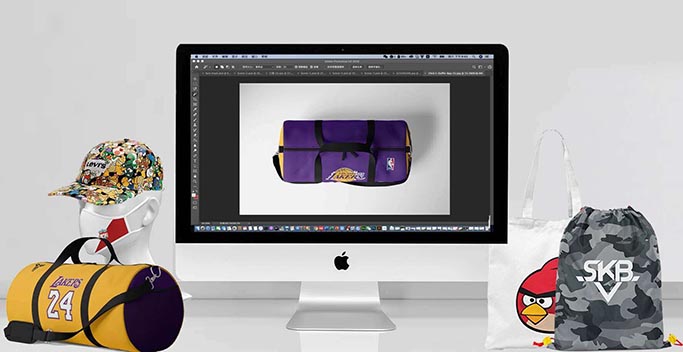 Step 5: Add to Cart and Review Order Details
Once you are satisfied with your custom beach towel design, add it to your cart. At this stage, you will have the opportunity to review your order details, including the design, product specifications, quantity, and price. Double-check all the information to ensure accuracy before proceeding to the next step.
Step 6: Provide Shipping Information
Next, provide the necessary shipping information, including your name, address, contact details, and any special instructions for delivery. Ensure that you enter the correct information to avoid any delays or errors in shipping.
Step 7: Make Payment
Select your preferred payment method and proceed to make the payment for your custom beach towel order. Follow the secure payment process provided by the platform or website. If any promotional codes or discounts apply, remember to enter them during the checkout process to take advantage of any savings.
Step 8: Order Confirmation
After completing the payment, you will receive an order confirmation. This confirmation typically includes an order number and summary of your purchase. Keep this confirmation for reference and as proof of your order.
You may DM us for quick response. Click live chat notification popup on the right bottom like the following for timely conversation, Or Via Whatsapp or Email me : info@galinkltd.com.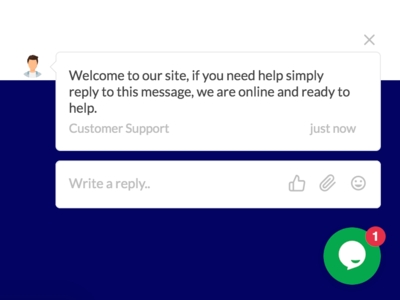 Step 9: Production and Fulfillment
At this stage, the production and fulfillment process begins. The production time may vary depending on the customization complexity, quantity, and the specific vendor. Some vendors may provide an estimated production time, so you have an idea of when to expect your custom beach towel to be ready.
Step 10: Delivery and Enjoyment
Once your custom beach towel is produced and packaged, it will be shipped to the address provided during the order process. Track the shipment using any tracking information provided by the vendor. Upon delivery, carefully unpack your custom beach towel and enjoy the satisfaction of owning a personalized item that reflects your unique style.