Looking for a soft, lightweight and cozy blanket for your child?
Sherpa blankets are made out of 100% polyester microfiber fabric. They are extremely soft, fluffy, and cozy to the touch. They are also very warm and perfect for keeping you cozy on a cold night. Plus, they come in a variety of fun and trendy prints to choose from. It is a variant of stretch knit polyester fleece fabric. It has two distinct sides;
one has a smooth knit side, and the other side has a texture intended to imitate the look and feel of a real sheep's fleece. Sherpa fleece is primarily used as a jacket lining or in pet beds. Polyester fleece fabrics are lightweight yet warm. They are soft, water-resistant and easy to work with. They come in a variety of different finishes including the Sherpa fleece finish. The most common type of polyester fleece finish is called a brushed finish.
Look no further than our Cartoon Sherpa Blankets for Kids! These blankets are made of two layers of warm flannel and are perfect for keeping your child warm and comfortable. They are also versatile and can be used for a variety of activities, such as watching TV, reading a book or taking a nap.
Our blankets feature an adorable cartoon design that will keep your child entertained and happy. They are also machine-washable for easy cleaning. Order yours today!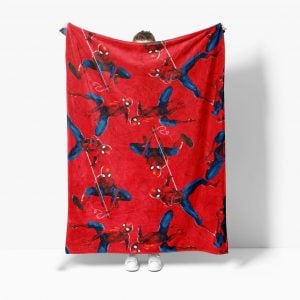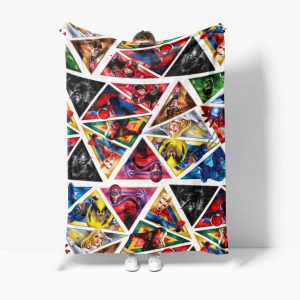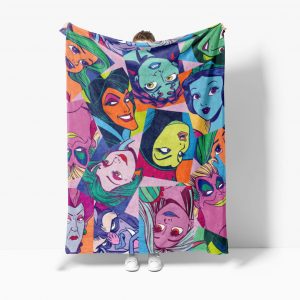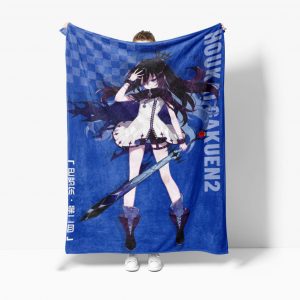 Follow @galinkchina get more information.