How to Choose the Best Quality Sherpa Blankets?
When looking to purchase a Sherpa blanket, it is important to consider the quality of the fleece. A good Sherpa blanket should provide you with comfort and warmth, while also being durable enough to withstand frequent use. Here are some tips to help you choose the best quality Sherpa blankets for your home.
First and foremost, you should look for a blanket that is made of high-grade fleece. The best Sherpa blankets are usually made of 100% polyester or polyester blends, as these fabrics are soft and durable. You should also check to see if the blanket is hypoallergenic, as some people have sensitivities to certain fabrics.
Weight
Next, you should consider the weight of the blanket. Sherpa blankets come in a variety of weights, from lightweight to extra-heavyweight. Lightweight blankets are great for summer use, while extra-heavyweight blankets are better suited for winter months. Consider how you plan to use the blanket when choosing the weight.
Size
You should also look at the size of the blanket. Sherpa blankets come in a wide range of sizes, so it is important to find one that is the right size for your needs. If you are looking for a blanket for a single person, then a twin or full-sized blanket should be sufficient. If you are looking for a blanket to share with a partner, then you should look for a queen or king-sized blanket.
Style
Finally, you should think about the style of the blanket. Sherpa blankets are available in a variety of colors and patterns, so you should be able to find one that fits your decor. You can also opt for a blanket with Sherpa trim or a reversible option if you want something a bit more unique.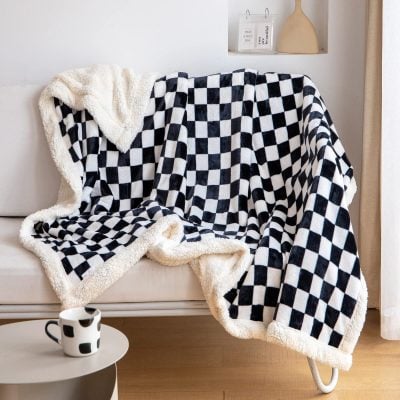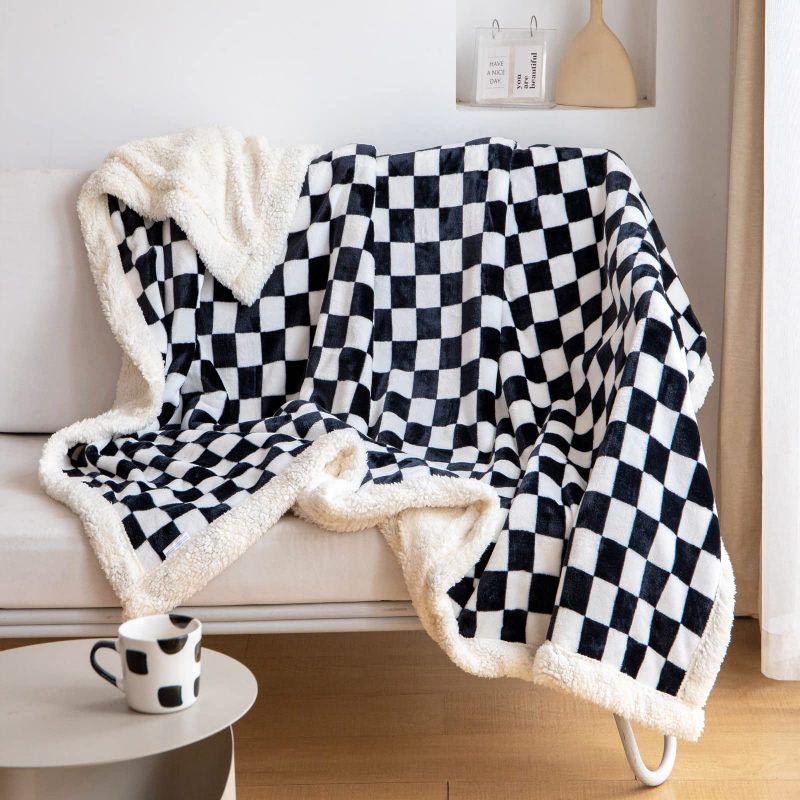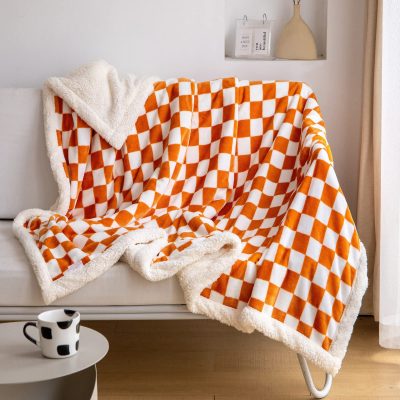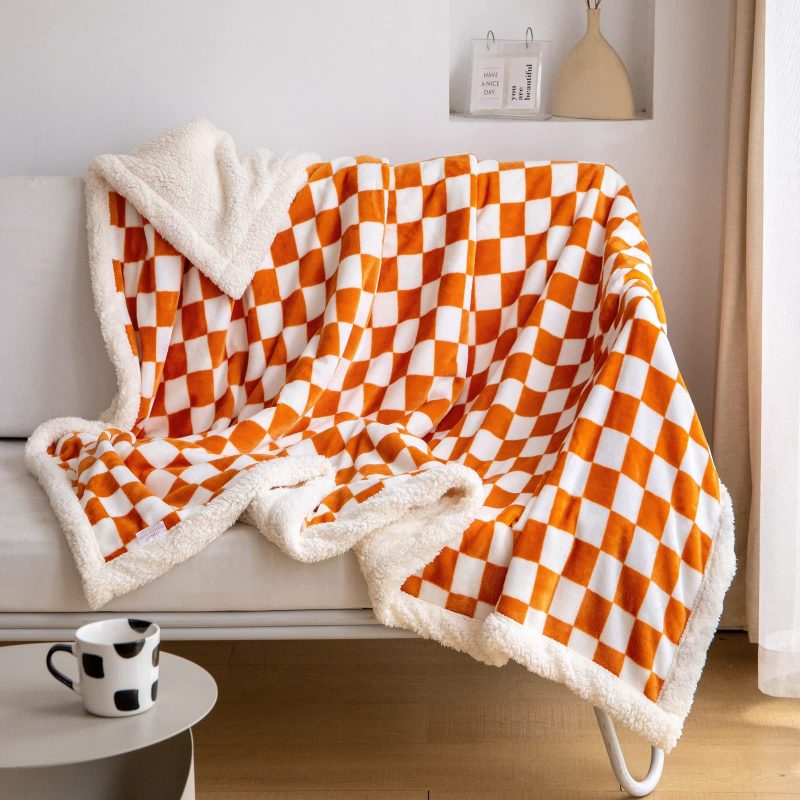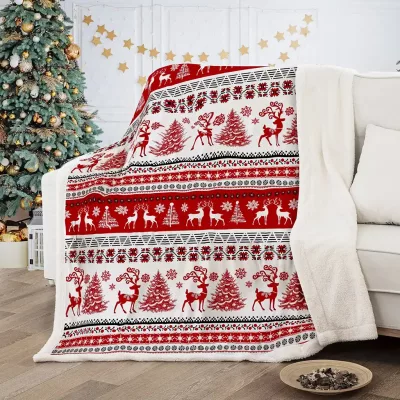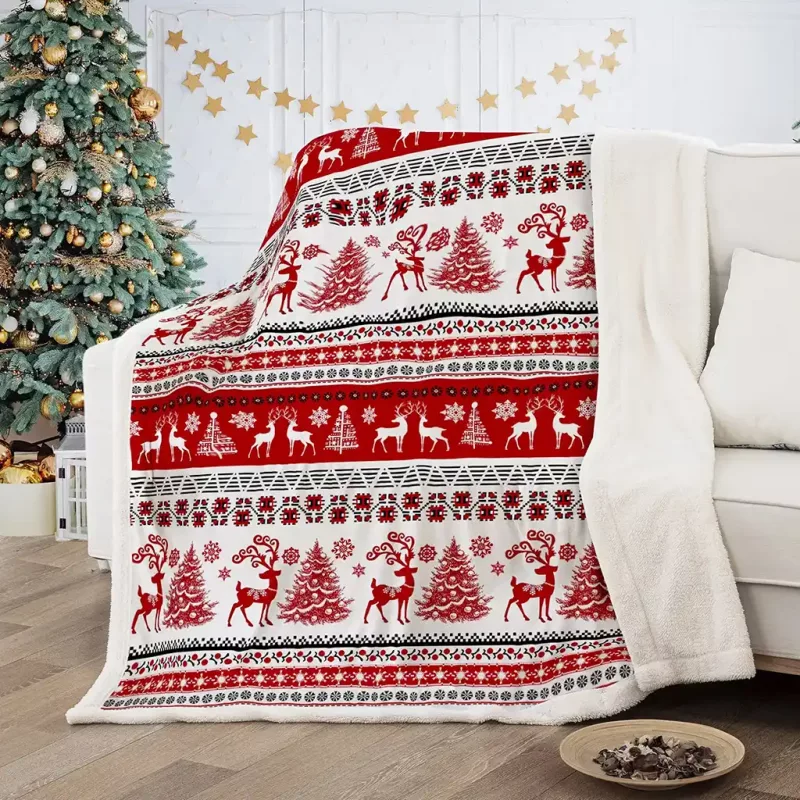 By considering these factors, you should be able to find a high-quality Sherpa blanket that is perfect for your home. Make sure to read reviews and do your research before making your purchase to ensure that you are getting the best possible product. With the right blanket, you can enjoy a comfortable and cozy night's sleep.
Follow @galinkchina get more information.